又吉コーヒー園
Matayoshi Coffee Farm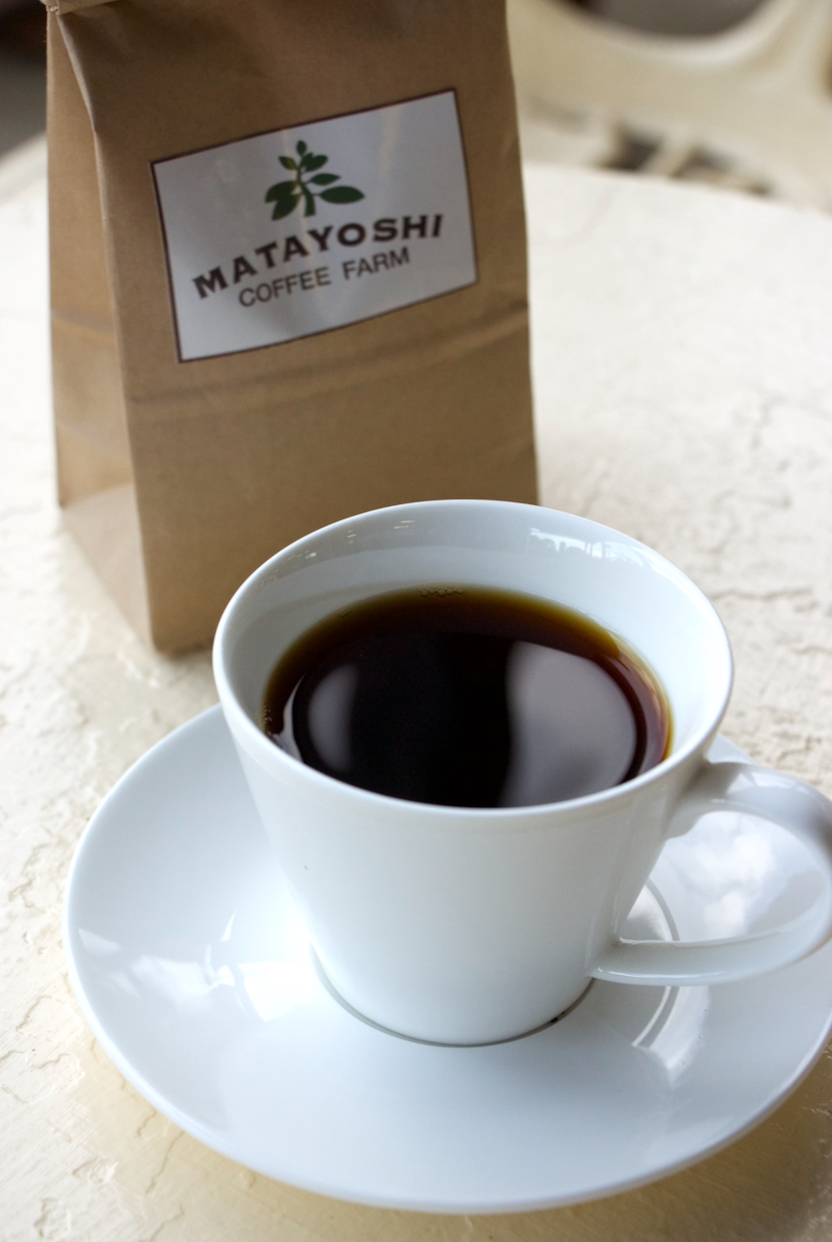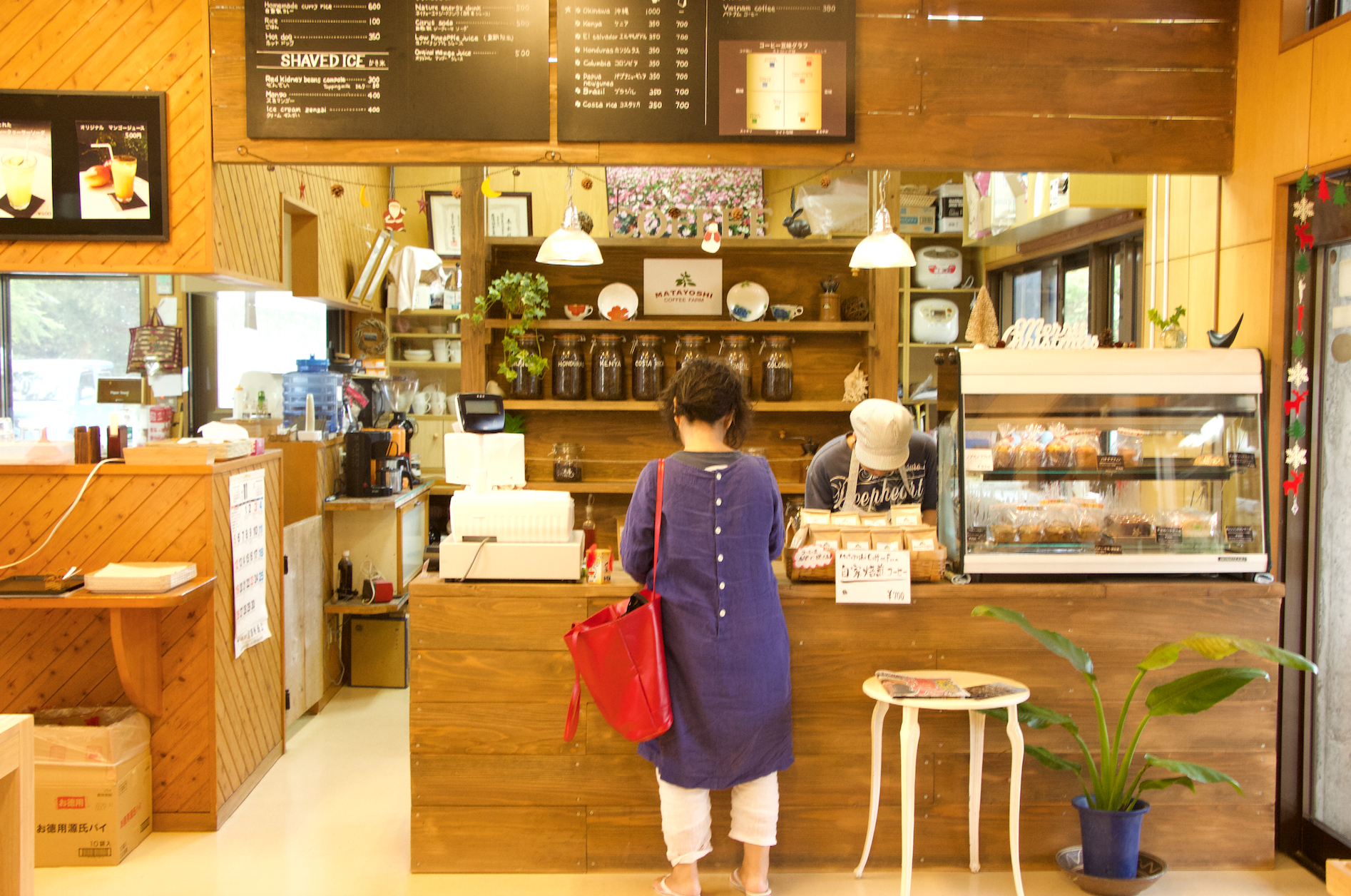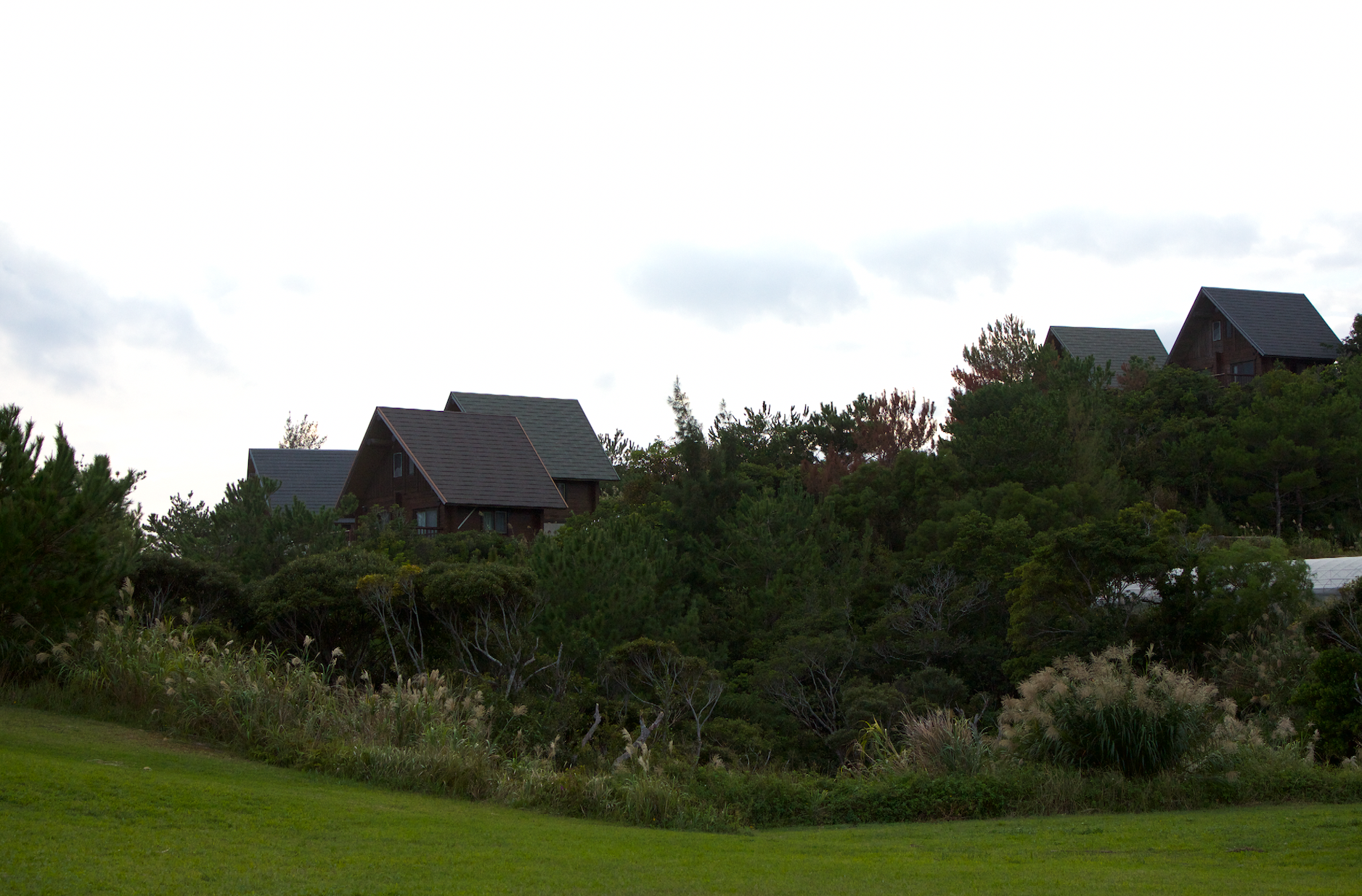 With a number of fields ranging from coffee trees to fruit such as mango, papaya and banana, Matayoshi Coffee Farm also has cottages and campsites on the 10,000-square-meter premises. The firm used to cultivate flowers such as rose and hibiscus; however, 1,000 coffee trees are currently planted, aimed at producing high-quality organic coffee beans. At the coffee farm you'll be able to experience the complete coffee journey from bean to cup (¥4,000). The process of making your own coffee starts with the harvesting of about 60 beans, the proper amount to produce a cup of coffee, followed by hulling and roasting, and finished off with sampling (reservation required). In addition, a cafe on site offers specialty coffees imported from abroad along with sourdough bread.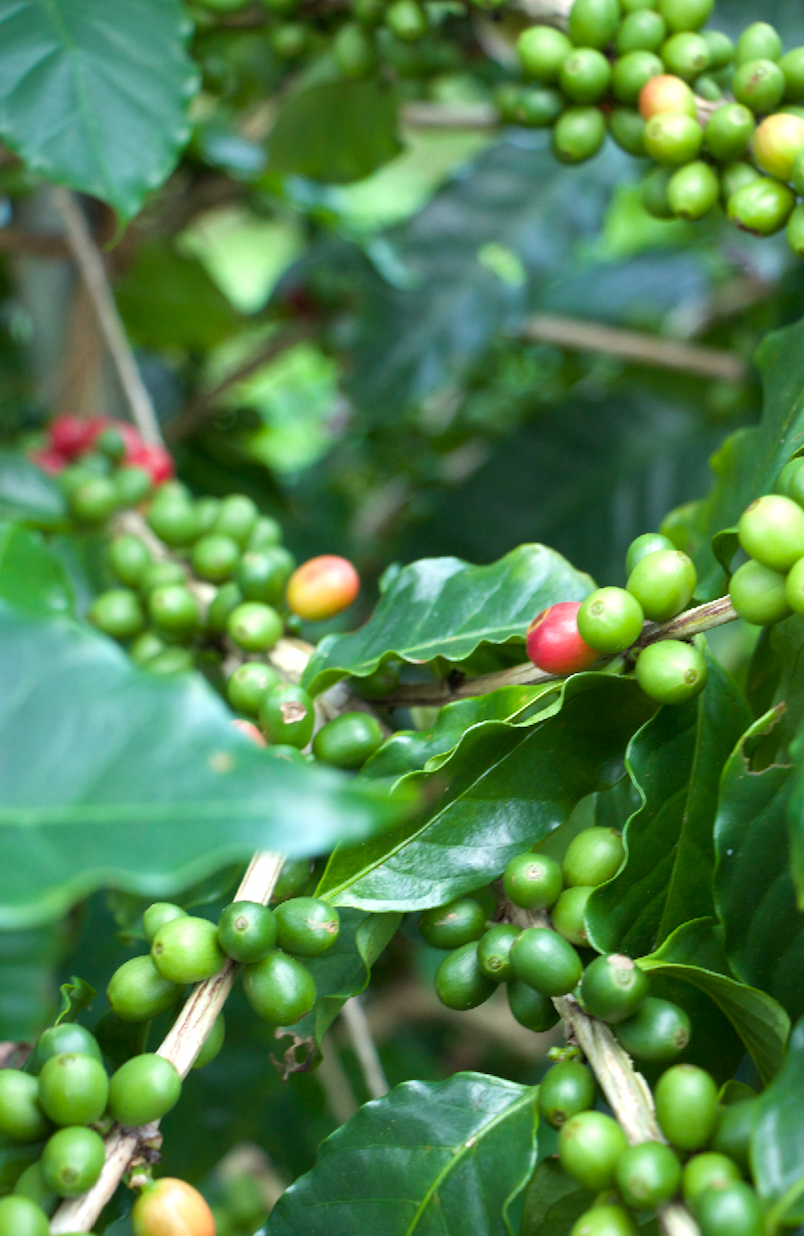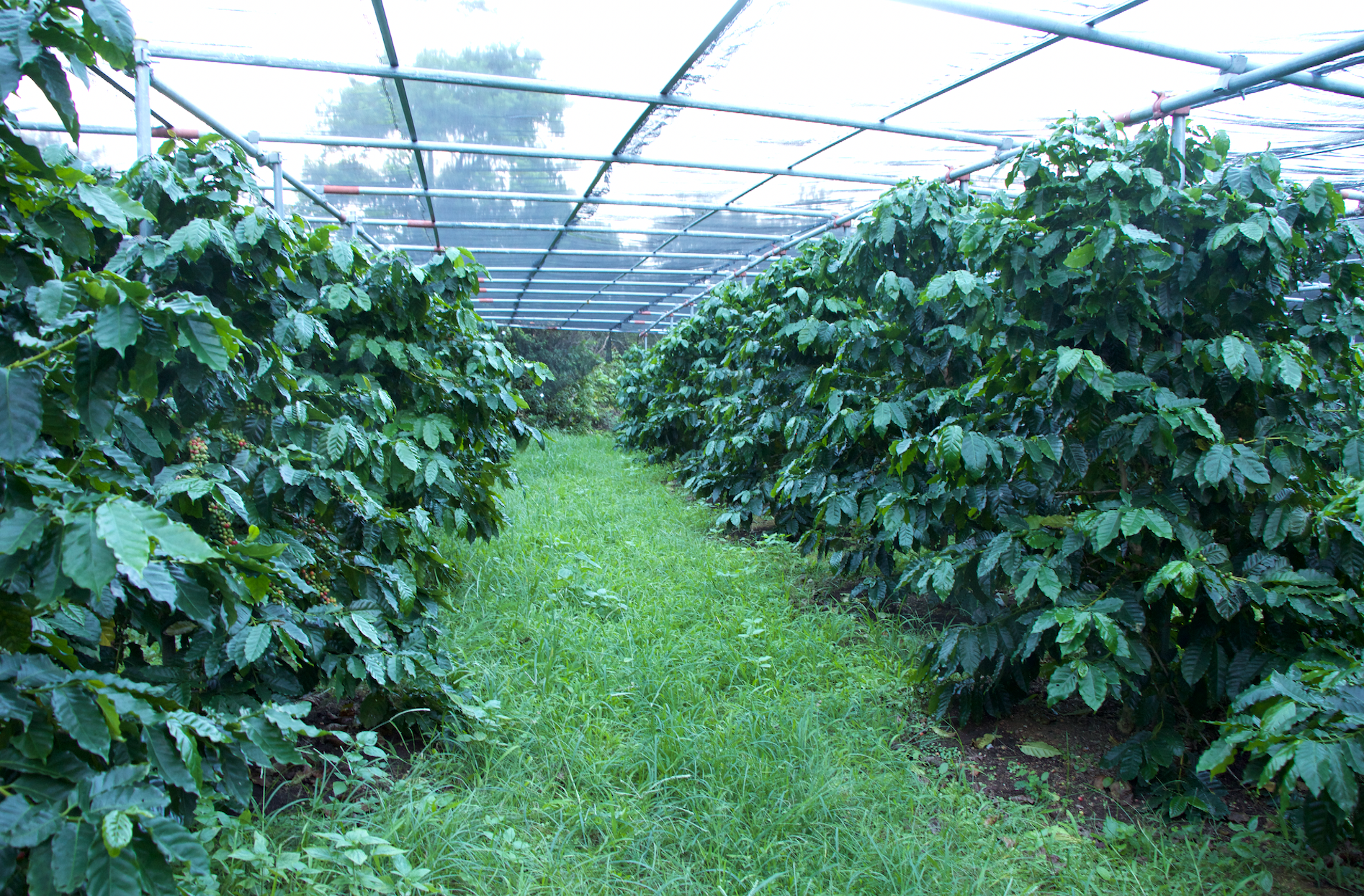 The coffee harvesting experience is offered from November to March and ends as soon as the beans have run out.
The farm's second-generation owner, Takayuki Matayoshi, works hard to produce world-
class coffee from Okinawa's unique soil and climate.