Yanbaru National Park – Touch the living nature of Yanbaru
In 2016 a large swath of northern Okinawa bordered by the villages of Kunigami, Higashi and Ogimi was designated Yanbaru National Park by the Japanese government. Scenic coastlines, mountains, rivers and forests form the landscape of this unspoiled part of the island, making for a beautiful and fascinating choice for a day – or several – of exploration. Friendly villagers as well as a glimpse into the traditional Okinawan way of life characterize the three villages bordering the park.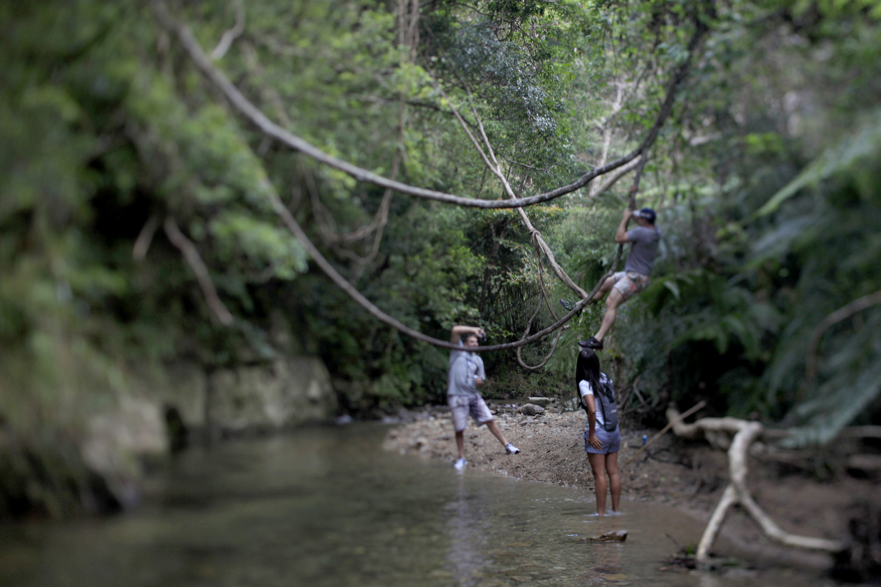 Many of the Okinawan islands are surrounded by coral reefs, which sometimes lie one kilometer offshore, creating an extensive stretch of shallow water around the beach. Natural beaches in Okinawa have a totally different look between high tide, when an expanse of shallow water is visible, and low tide, when the reefs are exposed. Generally, there is less of a difference between high and low tide at manmade beaches, where swimming and a variety of marine activities can be enjoyed even during low tide.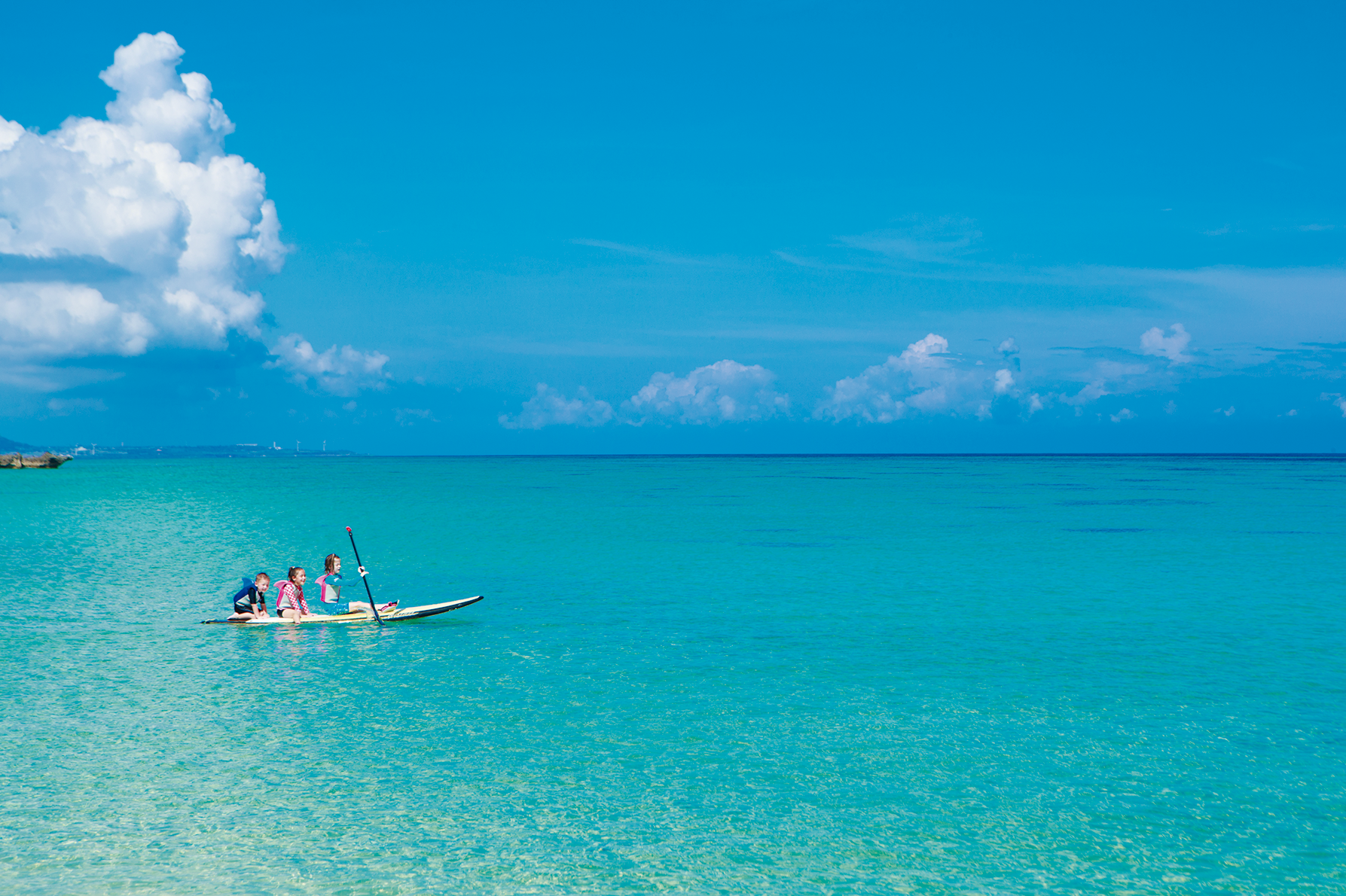 In Yanbaru, with its outstanding views of the water and refreshing breeze, you will surely want to enjoy marine activities to the fullest. Kayaking and SUP are recommended for something different and easy to try.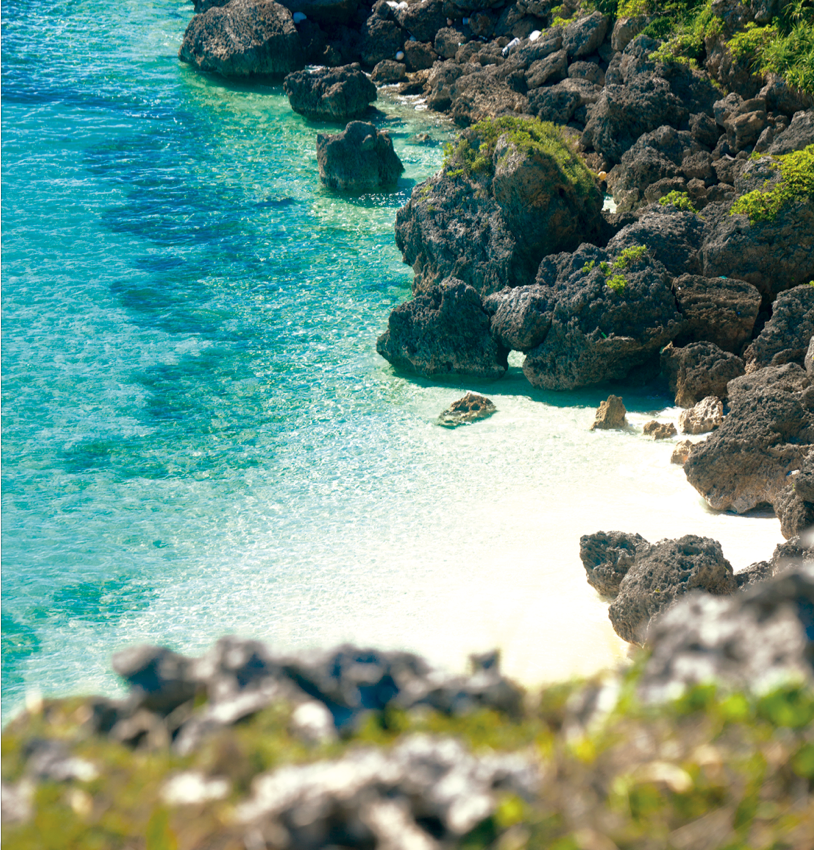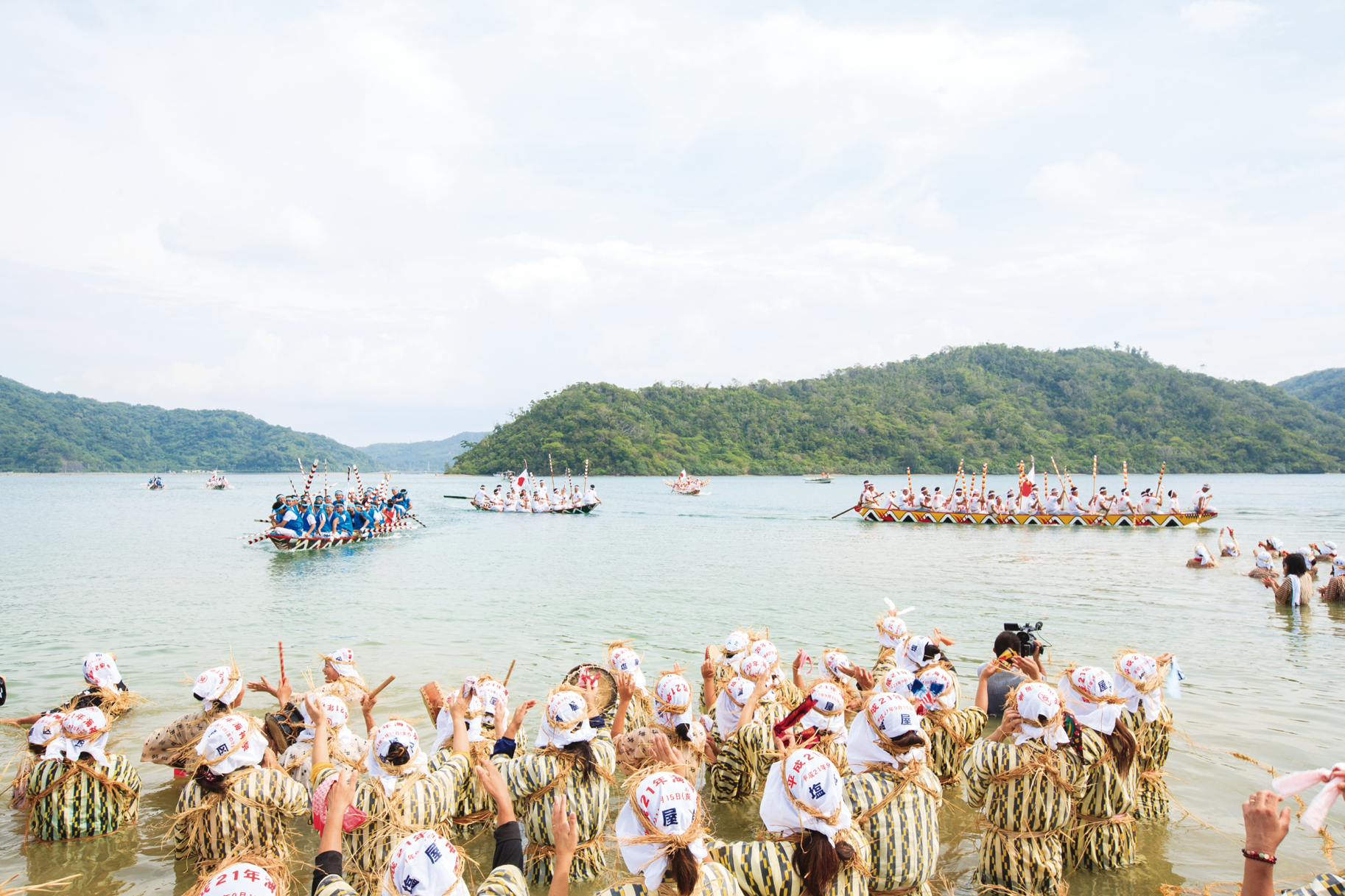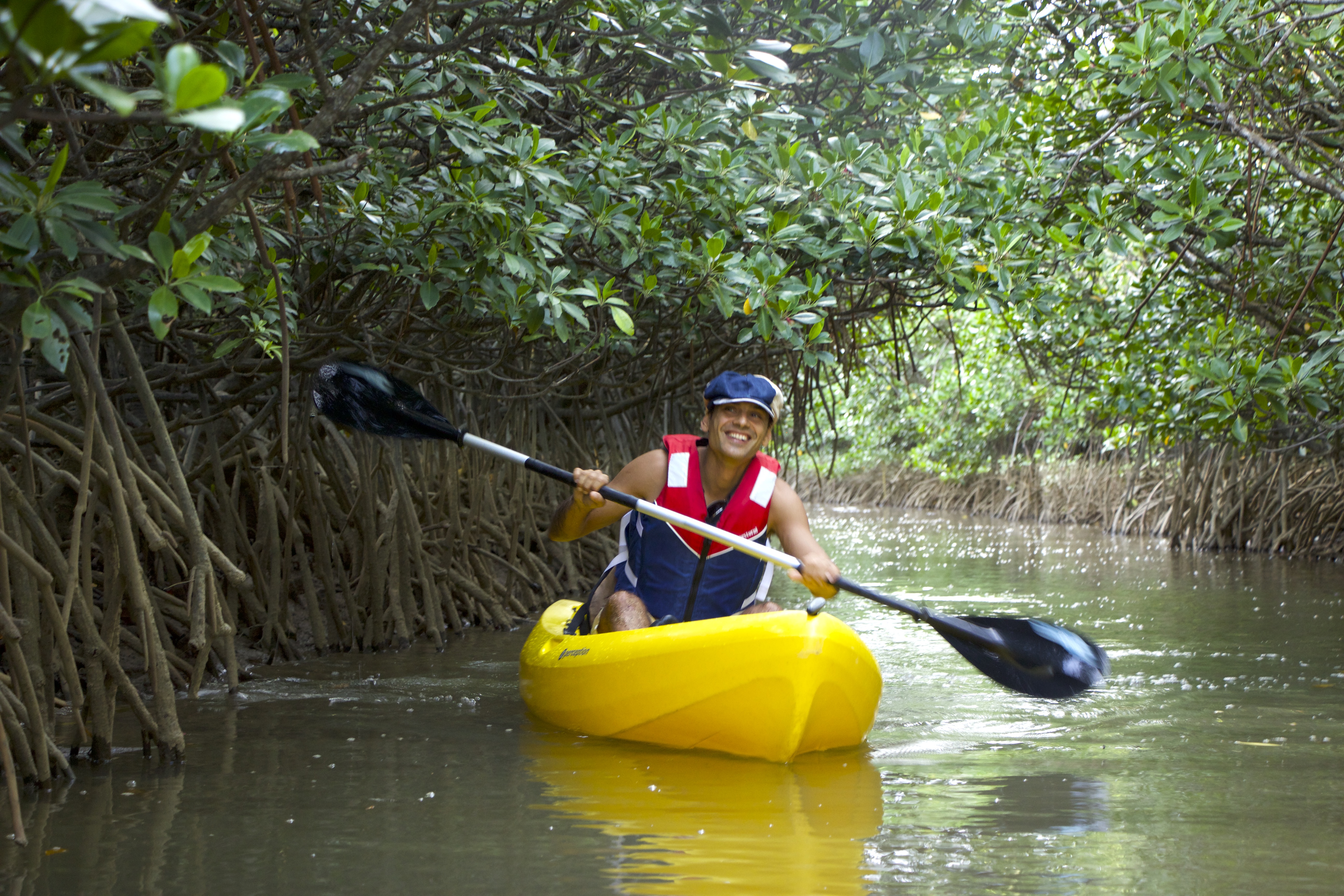 Left: Helpful information and maps on Yanbaru National Park in the villages of Kunigami, Ogimi and Higashi are available at the Yui Yui Kunigami roadside station (9:00-18:00 / Open daily).
Right: The Yanbaru kuina, a flightless bird peculiar to northern Okinawa, often shows up on public streets in the early morning. Please drive carefully when you see this sign.