Higashi Village – Immerse yourself in nature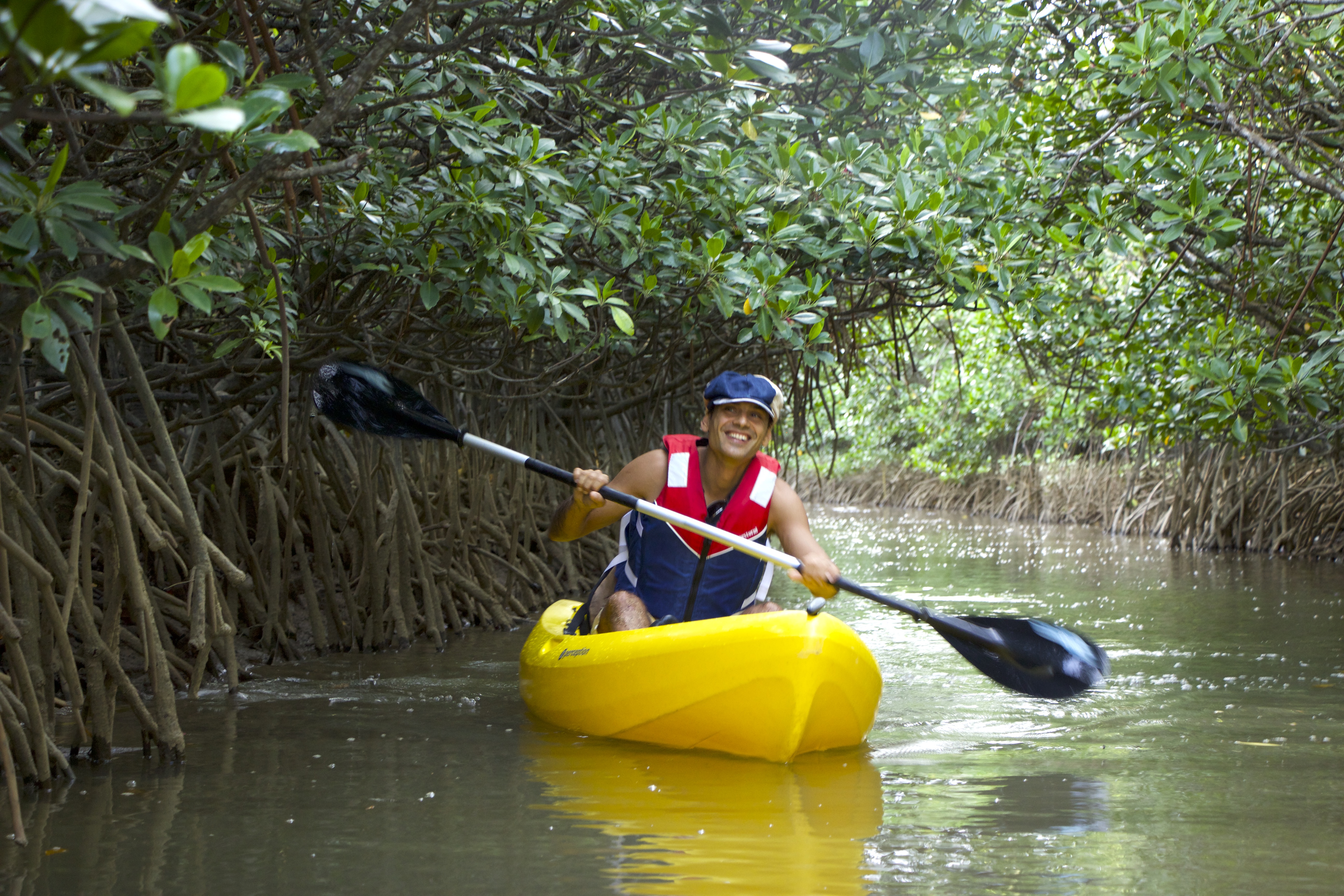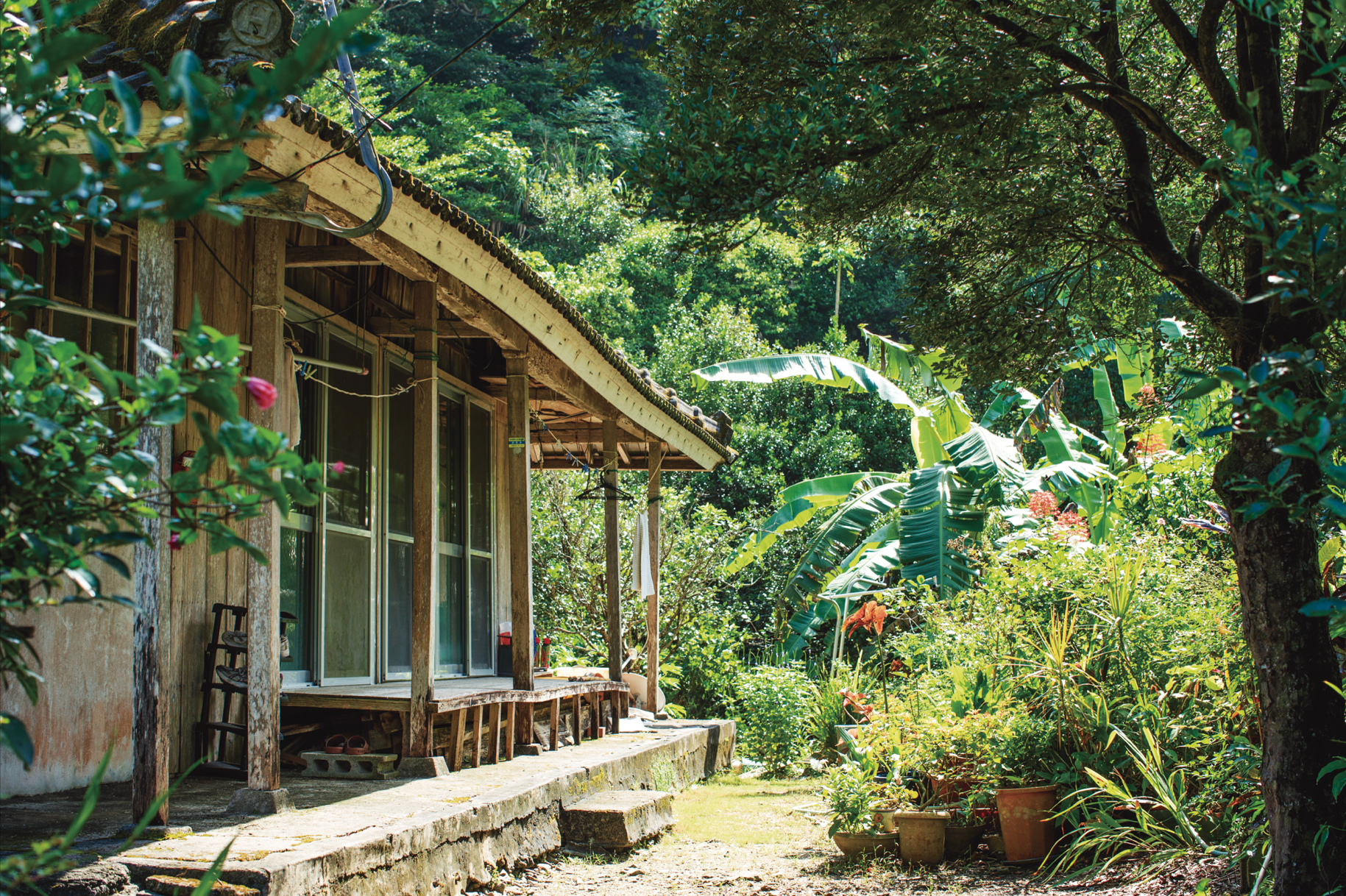 Located on the east side of northern Okinawa, Higashi Village has a population of 1,700 – the smallest village on the main island of Okinawa. However, it is a treasure trove of natural attractions, with forests occupying nearly 70 percent of its area and more than 10 rivers, including the Gesashi, flowing through it. On the downstream side of this river is Gesashi no hirugi bayashi, the largest mangrove forest on Okinawa, covering an area of about 10 hectares. Available to visitors are eco-tour programs such as paddling river kayaks and trekking along the river. This village also boasts the largest production of pineapples in Japan. Taking advantage of the excellent natural environment, some people have started to engage in eco-farming, setting up farms and coffee plantations and running restaurants and lodging facilities on site. Among these is Canaan Slow Farm Cafe & Eco-stay, where the owner grows vegetables and raises 120 agu pigs on a 0.65 acre farm and offers tours and hands-on farming experience.


There are only a few places offering accommodation, including a B & B (bed and breakfast) and bungalows at the village-operated Tsutsuji Eco Park. At Yanbaru Lohas, a small hotel built on a 1.6-acre site, visitors can enjoy the ultimate holiday, taking an afternoon nap in a hammock or reading a book under a gazebo, occasionally looking out at a private beach that spreads out below. There are no convenience stores or supermarkets in this area, just small cooperative stores called kyodo-baiten. Visitors will enjoy wandering around this village that retains an idyllic atmosphere and traditional living environment.